English Yoga Yoga Meetup is running a 15min free drop-in online coaching session designed to help you with the problem you are currently struggling with, hosted by Tajda Glazer (www.tajdaglazer.com).
Tuesdays, 7:00-7:15pm, Frankfurt Time, online.
Please only sign up, if you feel committed. Our coach is gonna reserve her time for you. Private session.
When you join the free coaching you will learn how:


✓ To overcome your struggles
✓ To start living your best life
✓ To gain clarity about your goals

Enter your best email address and confirm it.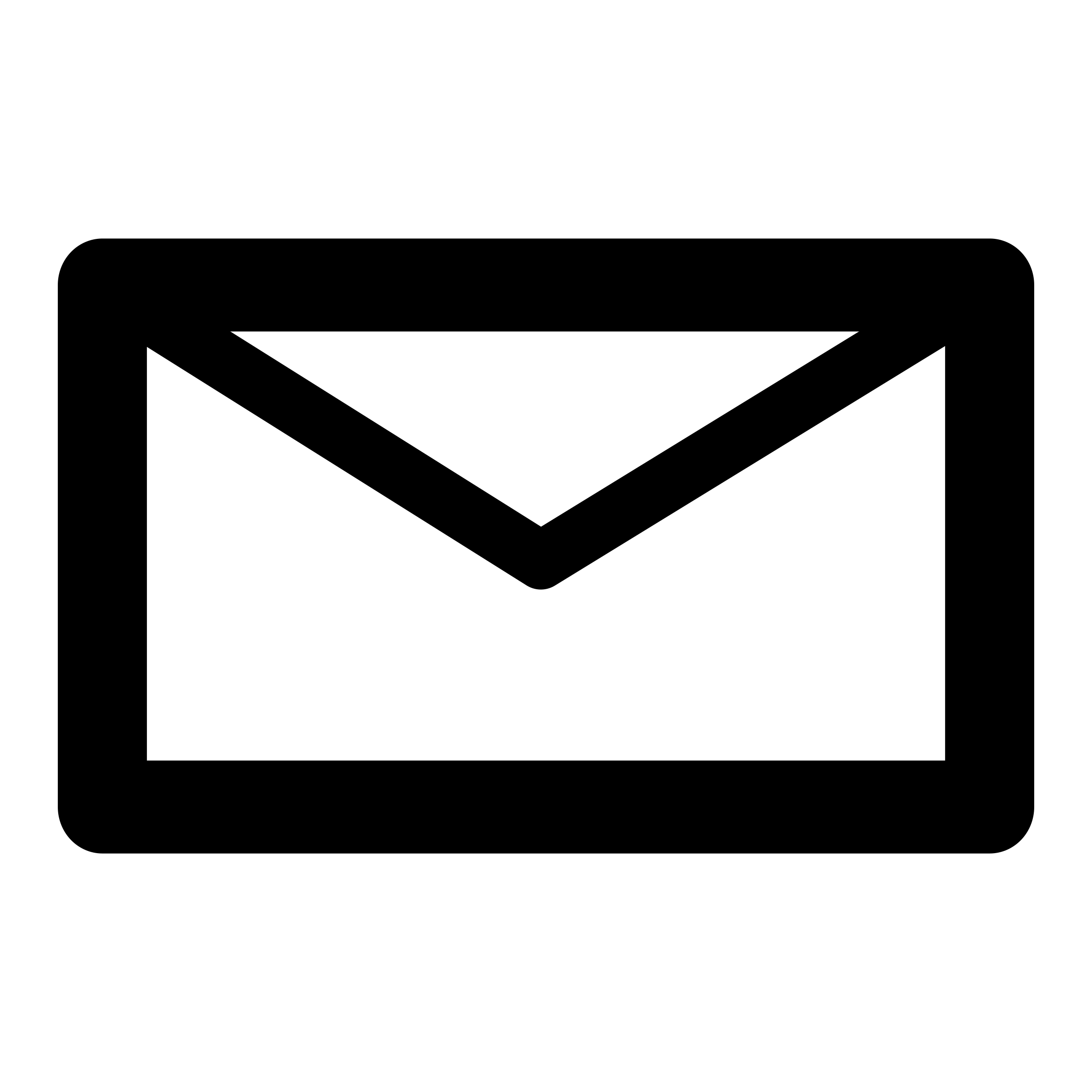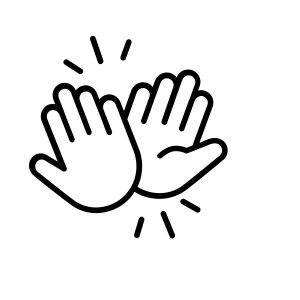 Feel proud. Asking for help is the best way to change your life.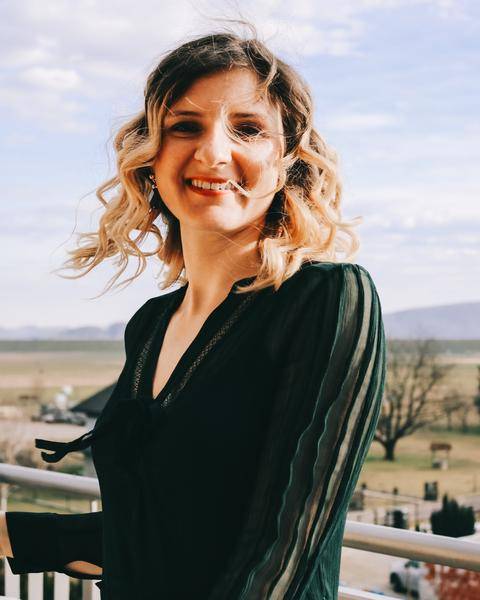 Hi, I amTajda, I am a mindset & transformational coach who empowers people to discover their worth and potential and supports them in creating a life they really want. My clients are able to create long-lasting changes in their lives and reconnect with who they truly are. If you would like to embrace yourself fully, feel confident, aligned, in your leadership and creating a life you want, register for our 15 min free drop-in session.
Subscribe to our newsletter & get your home retreat