English Yoga Yoga Meetup is running a FREE retreat designed to make you feel good and find joy in life, hosted by our founder Solveig.
When you join the FREE Recharge Happiness Retreat you will learn how:
✓ To move so that you find what feels good
✓ To overcome your monkey mind
✓ To support your inner self-talk
✓ To create your own zero-waste skinbar

Enter your best email address and confirm it.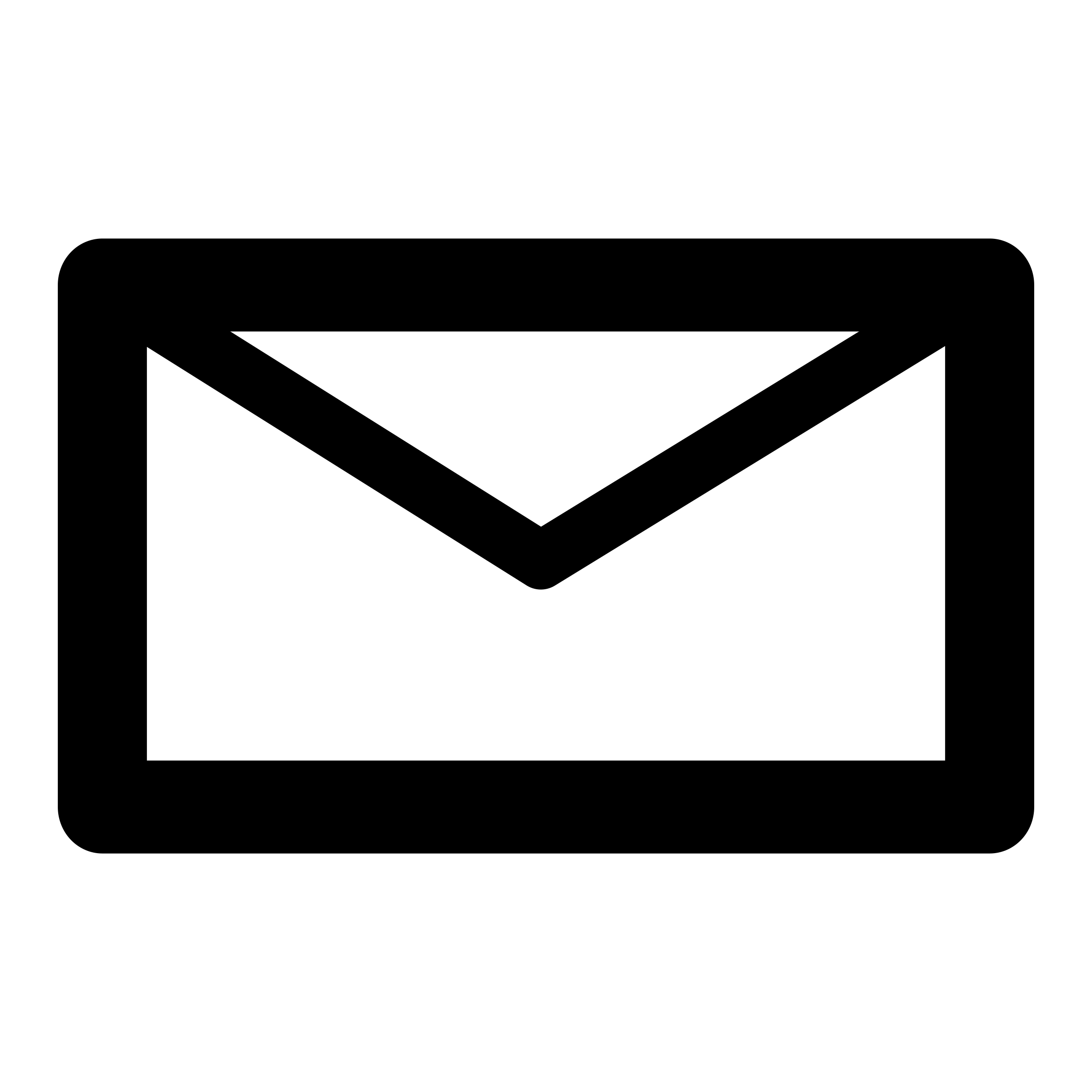 Get our email with access to 5 videos, that you can do at your own time and pace from the comfort of your home. Unlimited access.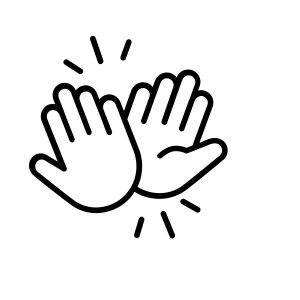 Feel good in your body and feel accomplished.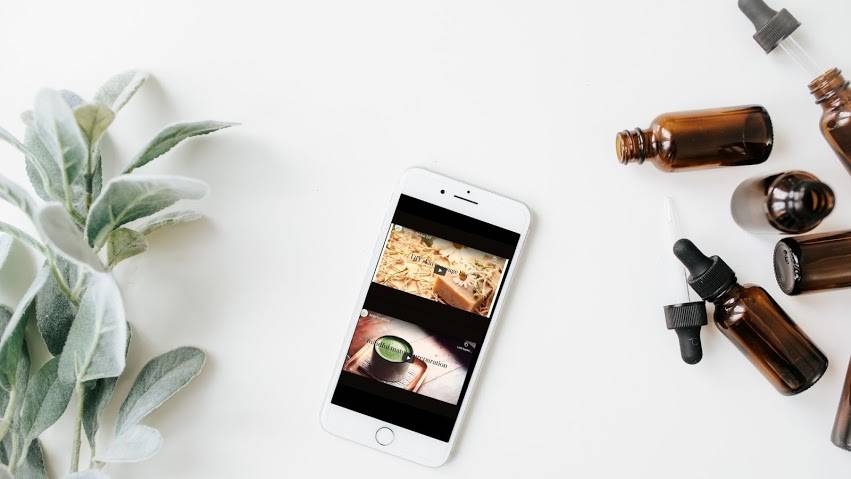 What to expect in the 4 sessions:
Feel Happy Yoga Flow - Video 30'
Journaling - Video 5'
Mindfulness Talk - Video 6'
Zero-waste skinbar - Video 15'
Price: Free, unlimited access, start anytime




As known from