This eco yoga mat is inspired by the beauty of the pools of Bondi Beach in Sydney, Australia. Hear the waves crushing against the rockside pool and the turquoise of the water and sky.
This mat will brighten up your yoga practice and just make you want to roll your mat even more often. It is made of natural rubber and a soft vegan suede microfiber top. Splash some yoga mat mist on your hands to ensure the perfect grip. This mat is easy to fold and carry with you and beautiful for your home or outdoor practice.
This mat is perfect for pop-up yoga outdoors, dynamic yoga styles and heated flow classes.
Dimensions:
Weight:
eco yoga mat that is made of recycled natural rubber with (recycled) suede microfiber top
- ca. 61cm wide, 183cm long; example like this one: https://emiliaroseart.com.au/products/the-wanderer-travel-pack
- foldable (travel mat; minimum 2mm)
- leightweight
- eco mat
- rubber base
- micro fiber top surface (suede vegan); sublimation print
- washable
- suitable for indoor and outdoor practice
- customized mat with own design and and own logo
- natural packagaging without plastic
- company operates accoridng to the Labour Protection Act of China
- mats are free from silicone, toxic glue phthalates, PVC and chlorine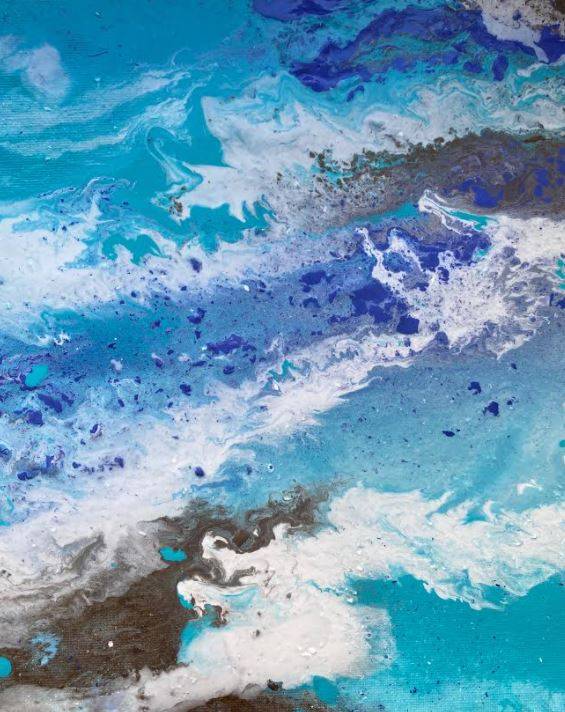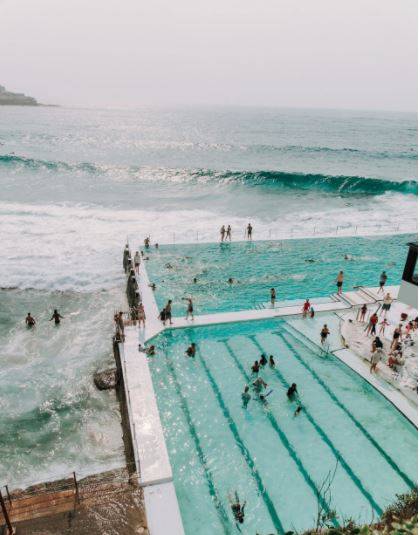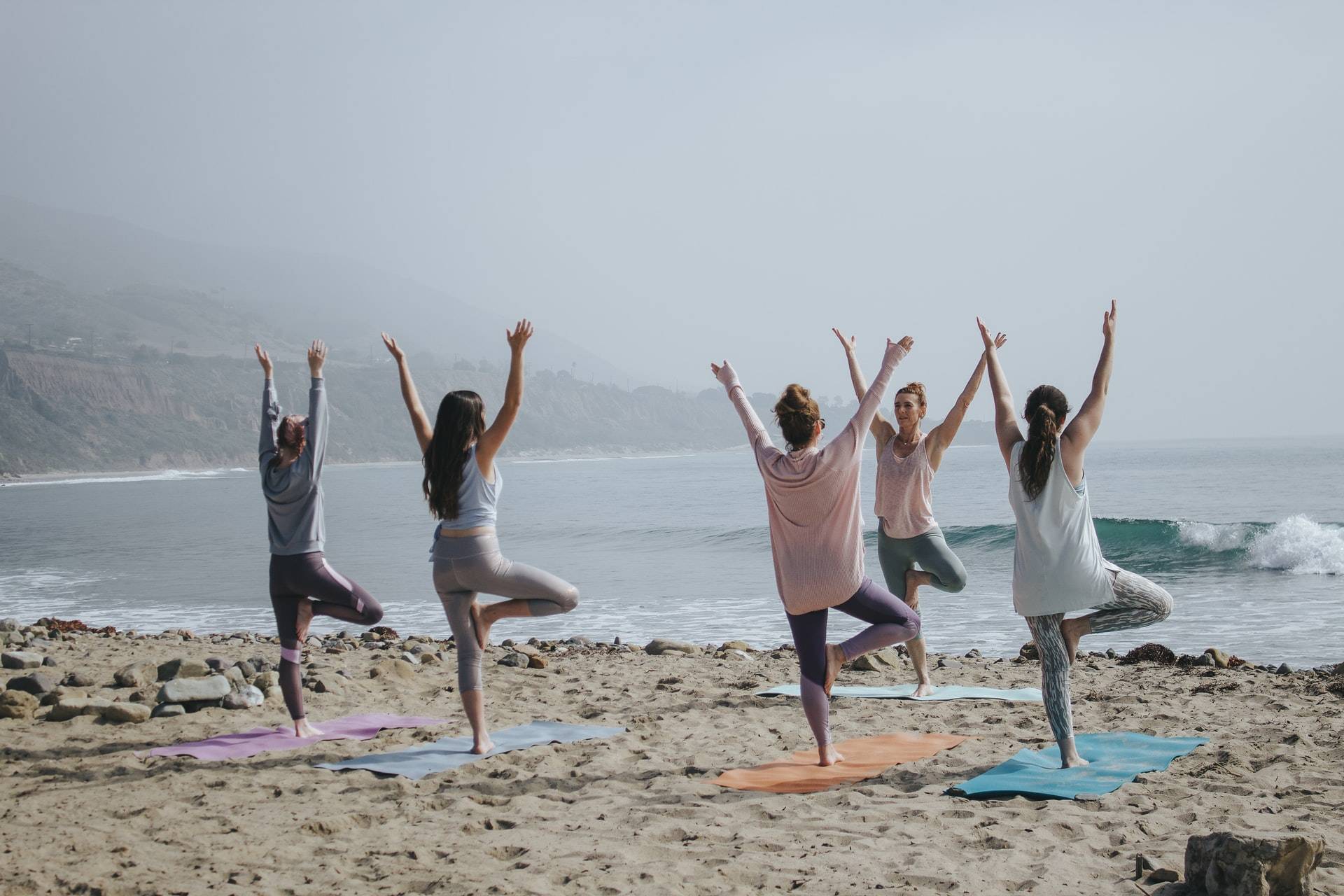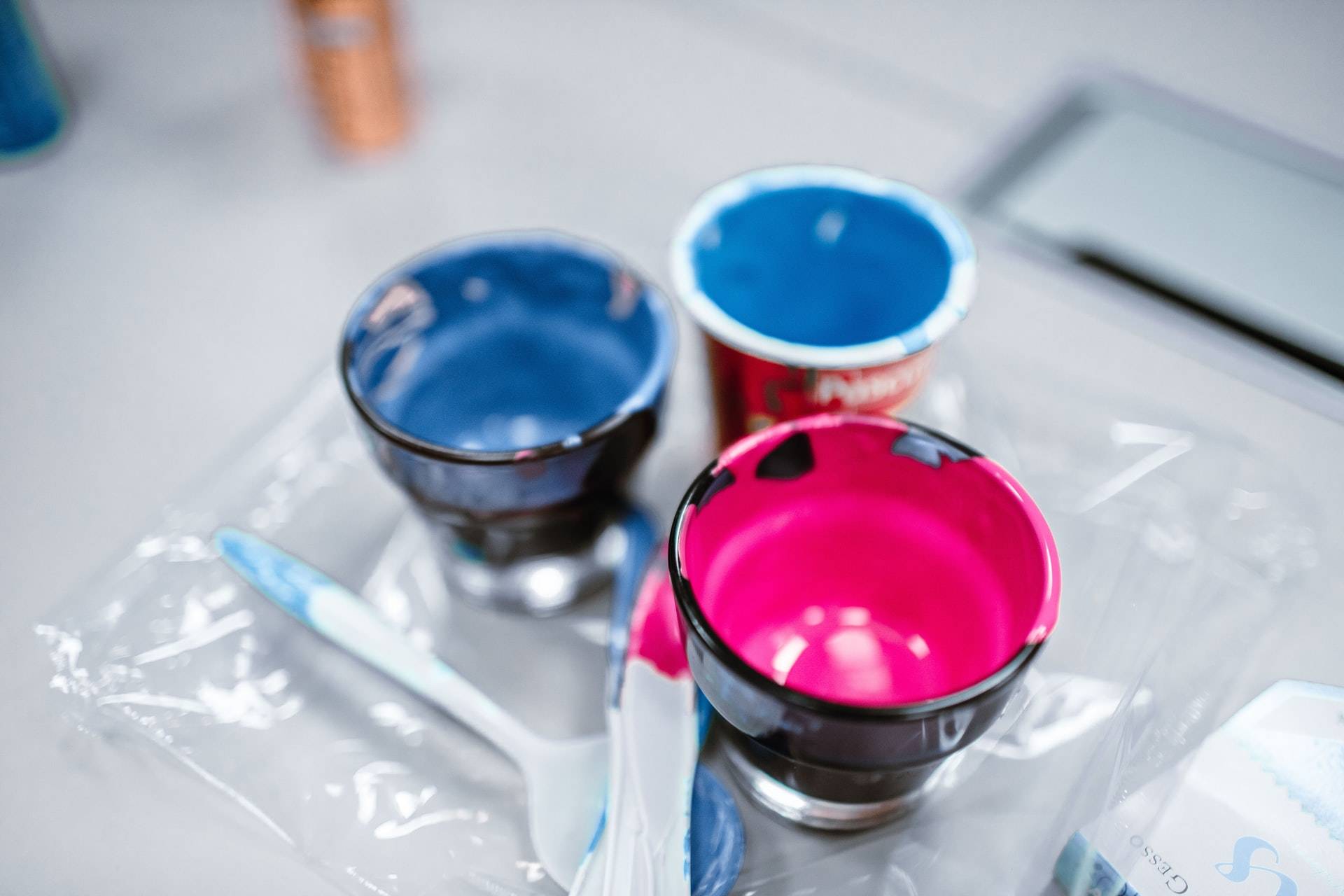 "I have a very special connection to Bondi Beach, because I remember that evening walking on the rocks of Bondi and watching the colorful sunset. I had to stop and pause all the time, because I just wanted to capture this moment in my heart." Solveig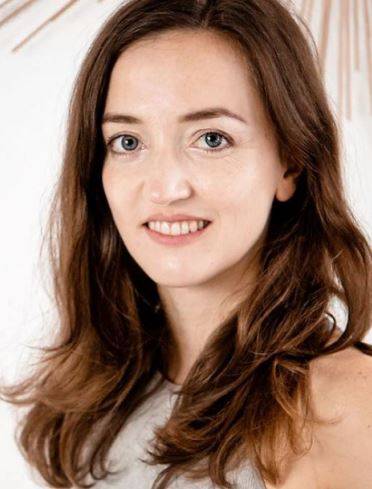 fernweh mats is a yoga brand dedicated to eco mats, that are based on real paintings by the Frankfurt based yoga teacher and artist Solveig. Inspired by beautiful places all around the world and the movements of yoga flows, all acrylic colors are flowing on the canva, using the fluid pouring technique. "fernweh" refers to the strong desire to explore our planet and to connect to the outdoors to find your inner balance. Their mats allow your mind to travel far and give yourself the feeling of coming home to yourself at the same time.