English Yoga Yoga Meetup is running a workshop designed to understand how to sync your life with your menstrual cycle to feel more joyful and energized, hosted by our founder Solveig.
When you join the Retreat you will learn how to :


✓ Practice yoga to make you feel great in your body
✓ Sync your excersices and diet according to your menstrual cycle
✓ Prepare energy balls, that support your cycle phases
✓ Adopt an easy all natural skincare routine
✓ Break through limiting belief patterns to feel empowered

Enter your best email address and confirm it.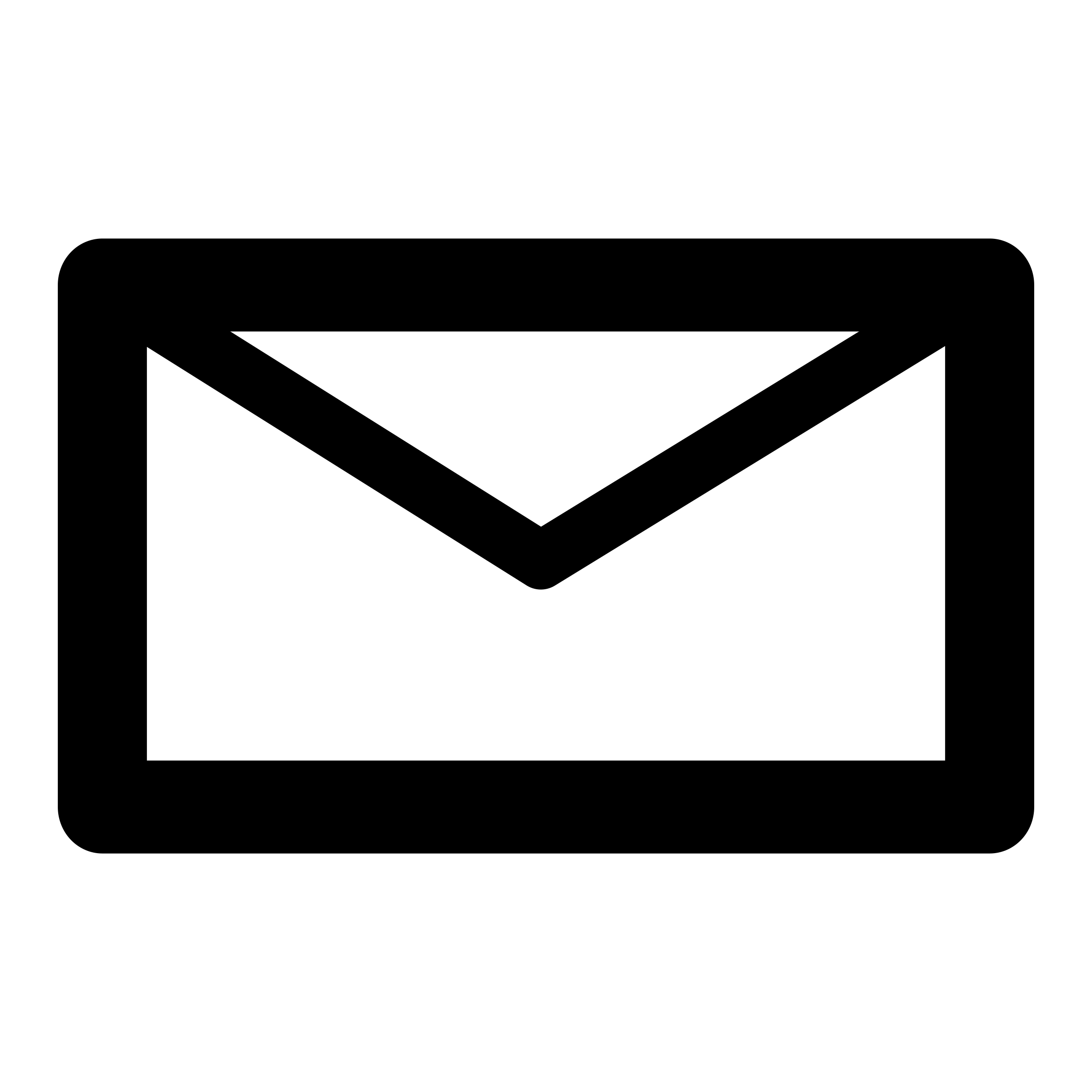 Get our email with access to 5 videos, that you can do at your own time and pace from the comfort of your home. Unlimited access.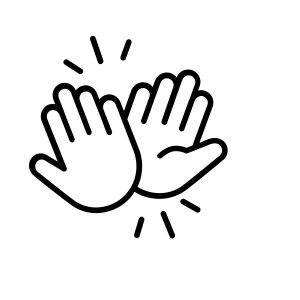 Feel good in your body and feel accomplished.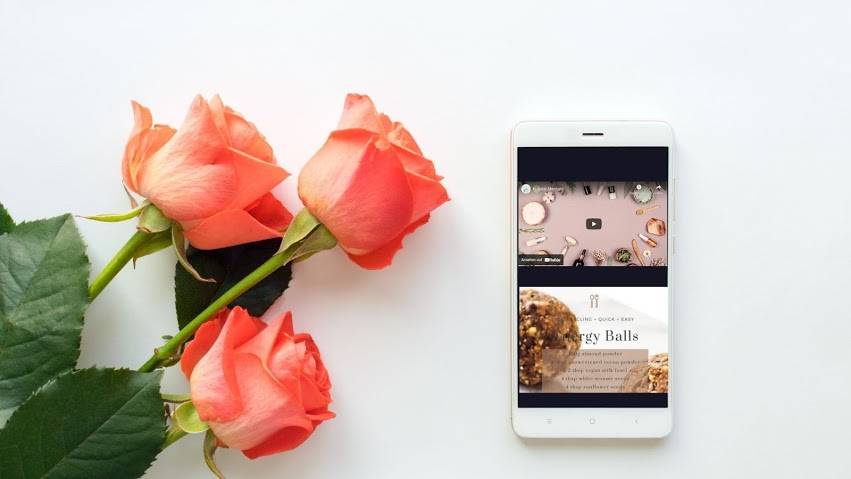 What to expect in the 5 sessions
Yoga to unwind - Video 20'
Sync your life with your menstrual cycle - Video 21'
Energy Balls Seed Cycling - Recipe
Natural Skincare - Video 5'
Limiting beliefs - Video 9'
+ Bonus Video Yoga as a lifestyle 9'
Price: 10 Euro, unlimited access, start anytime
"The yoga session was very slow and therefore relaxing. Really enjoyed it! It was also very interesting to know that the common daily work-life timetable was designed by men and for men. Now it explains why it's hard to keep up with the same routine/plans on the time period of months. Simply because our female bodies live according to diffident time measures. It's impossible to expect to be as productive everyday during whole month. It's was very nice explained the idea how to plan your work considering our "inner" calendar.
I also enjoyed the beliefs coaching and skincare session. I felt like the "less is more" approach is working here as well."
Jekaterina
As known from