English Yoga Yoga Meetup is running a self-care retreat designed to give you tried and tested mindful practices, that you can adopt immediately to start feeling more happy, loved and healthy, hosted by our founder Solveig.
When you join the Retreat you will learn how:
✓ To open the front side of your body and your heart
✓ To prepare ceremonial cacao at home as a ritual
✓ To recognize things, that no longer feel aligned with your heart
✓ To prepare a nourishing breakfast bowl at home
✓ To create your own self-love rituals on a daily base

Enter your best email address and confirm it.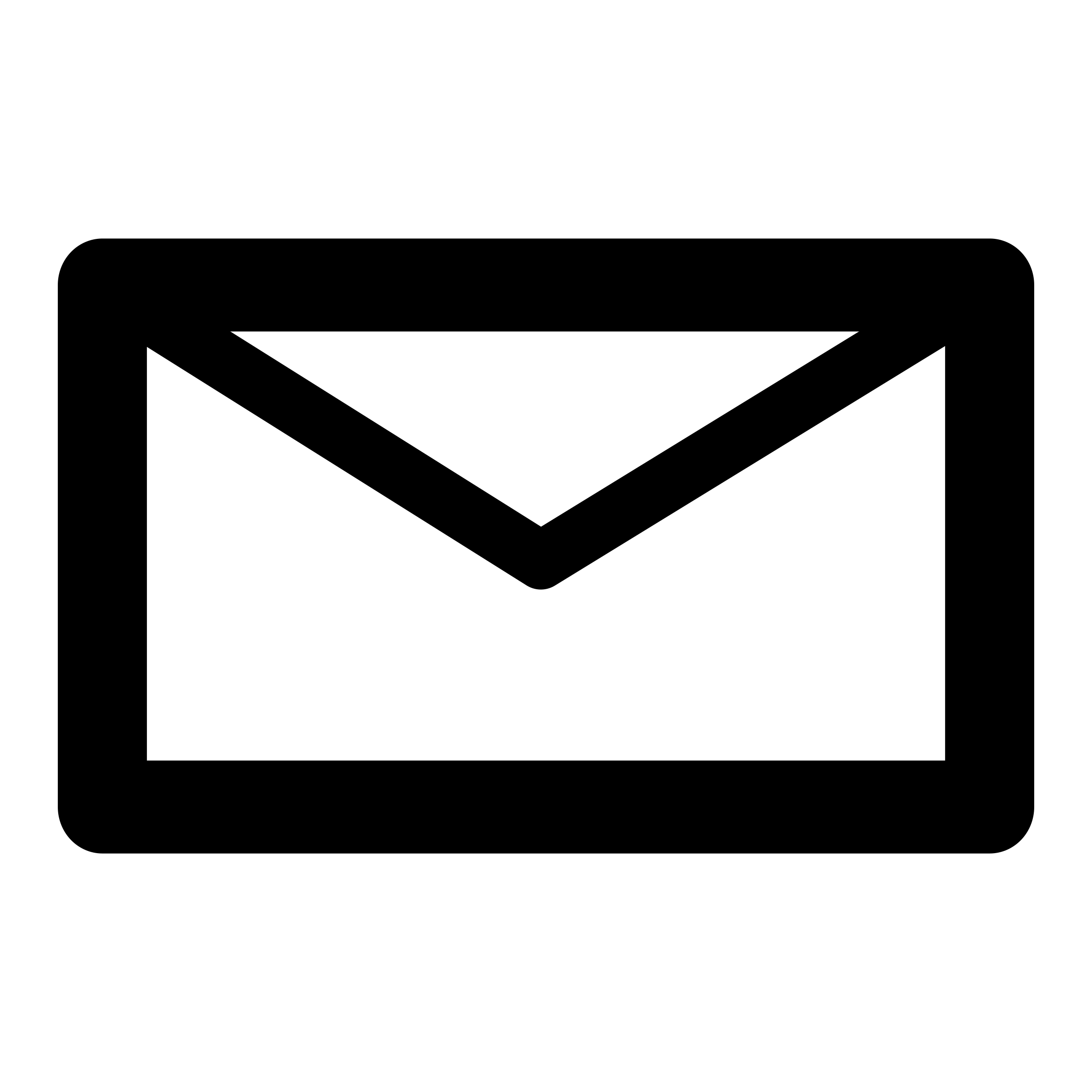 Get our email with access to 5 videos, that you can do at your own time and pace from the comfort of your home. Unlimited access.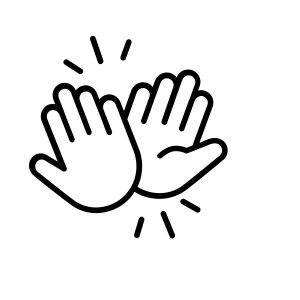 Feel good in your body and feel accomplished.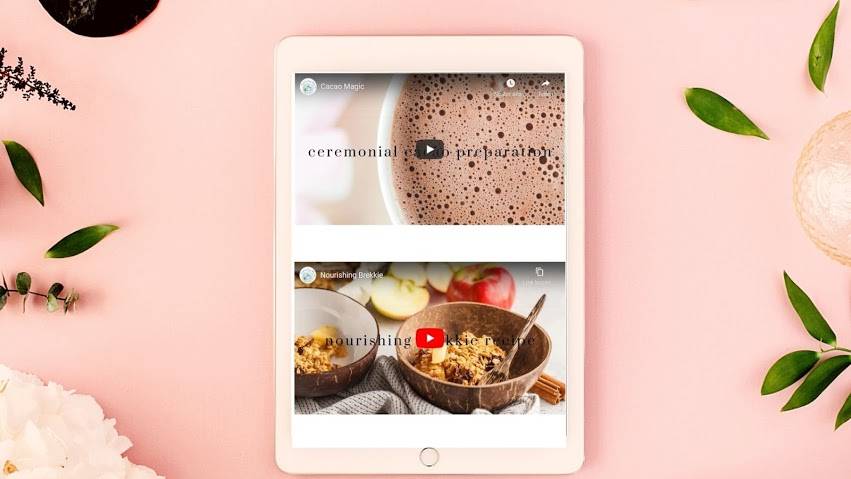 What to expect in the 5 sessions:
Open Heart Yoga Flow - Video 60'
Ceremonial Cacao Preparation - Video 5'
Mindfulness Talk "Opening up" - Video 6'
Breakfast Inspiration - Video 9'
Self-Love Rituals - Worksheet
+ Bonus Video Essential Oils 14'
Price: 10 Euro, unlimited access, start anytime
"Thank you so much for this online retreat, I really enjoyed it. The videos were fun to do and I got in such a good mood after that I'll definitely incorporate yoga into my daily/weekly routine. I also love the fact that you taught about what yoga meant for you and how it affected your life"
Olga
As known from