Improve your mental health

Feel great from the inside out

Create a life aligned to you
English Yoga Meetup provides you with more than just yoga. If you want to expand your healthy lifestyle to other areas in your life, check out this online-course to get new inspiration and hands-on how-to tutorials to live a healthier life, that feels more aligned to you. The entire course is guided by Solveig, the founder of English Yoga Meetup:
You can always come back to the videos and can do them at your own time and pace, from the comfort of your home. 3hrs video content, recipes and worksheets.
Flow with Energy
Trigger Points
Gua Sha Face Massage
Yoga to unwind
Yoga as a lifestyle
Ceremonial Cacao Preparation

Nourishing Brekkie

Self-Love Rituals

Essential Oils

Mindful Matcha Ritual

Energy Balls

Natural Skincare Routine
Mindfulness Talk

Vision Board

Cycle Syncing

Limiting Beliefs
"I really enjoyed it. The videos were fun to do and I got in such a good mood after that I'll definitely incorporate yoga into my daily/weekly routine. I also love the fact that you taught about what yoga meant for you and how it affected your life"
Olga, Paris
"Really enjoyed it! It was also very interesting to know that the common daily work-life timetable was designed by men and for men. Now it explains why it's hard to keep up with the same routine/plans on the time period of months. Simply because our female bodies live according to diffident time measures. It's impossible to expect to be as productive everyday during whole month. It's was very nice explained the idea how to plan your work considering our "inner" calendar. I also enjoyed the beliefs coaching and skincare session. I felt like the "less is more" approach is working here as well."
Jekaterina, Frankfurt
"I thought it was a cozy mix of activities and brought you more awareness, specially liked the journaling part and the yoga session. The class was wonderful and I felt very relaxed and energised afterwards, haven't really done deep tissue yoga massage previously so I really liked it. l also got inspired by the matcha since I do drink a lot of coffee. The morning routine video was also very helpful with tips and inspiration. In all, very positive and I had a great day with a lot of energy and less pain. I felt more focus and it was a great experience learning new things and taking care of myself."
Nuria, Frankfurt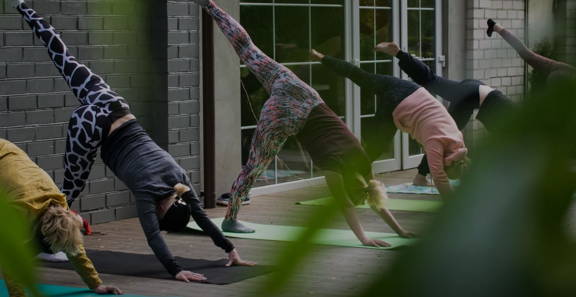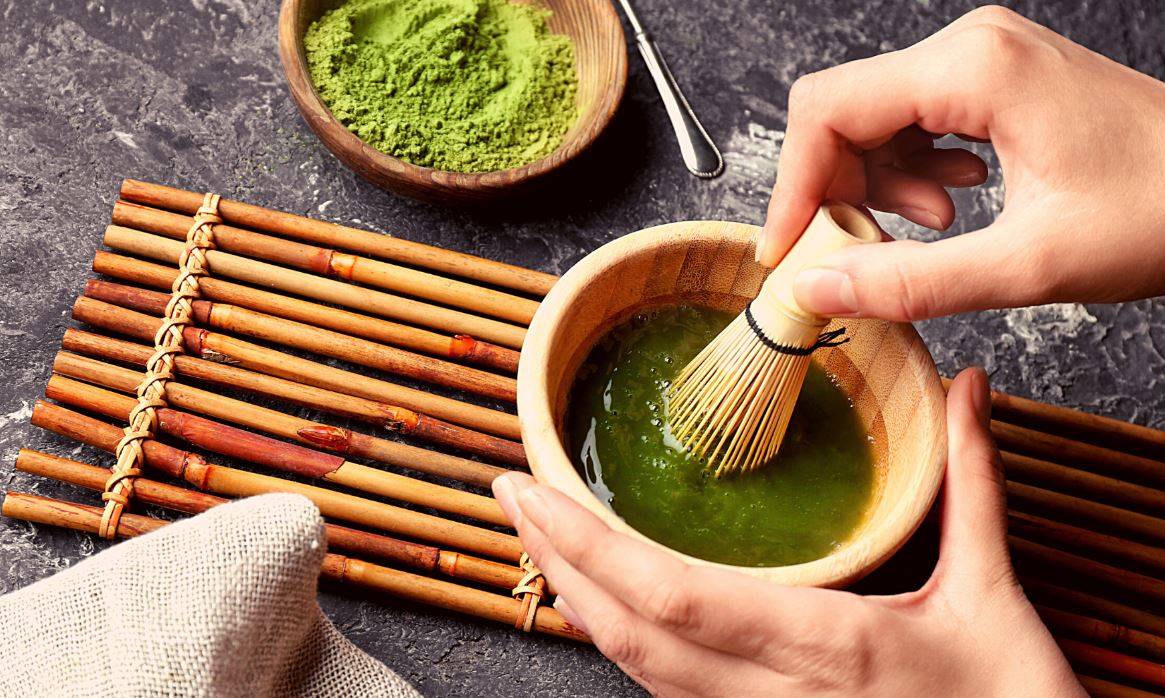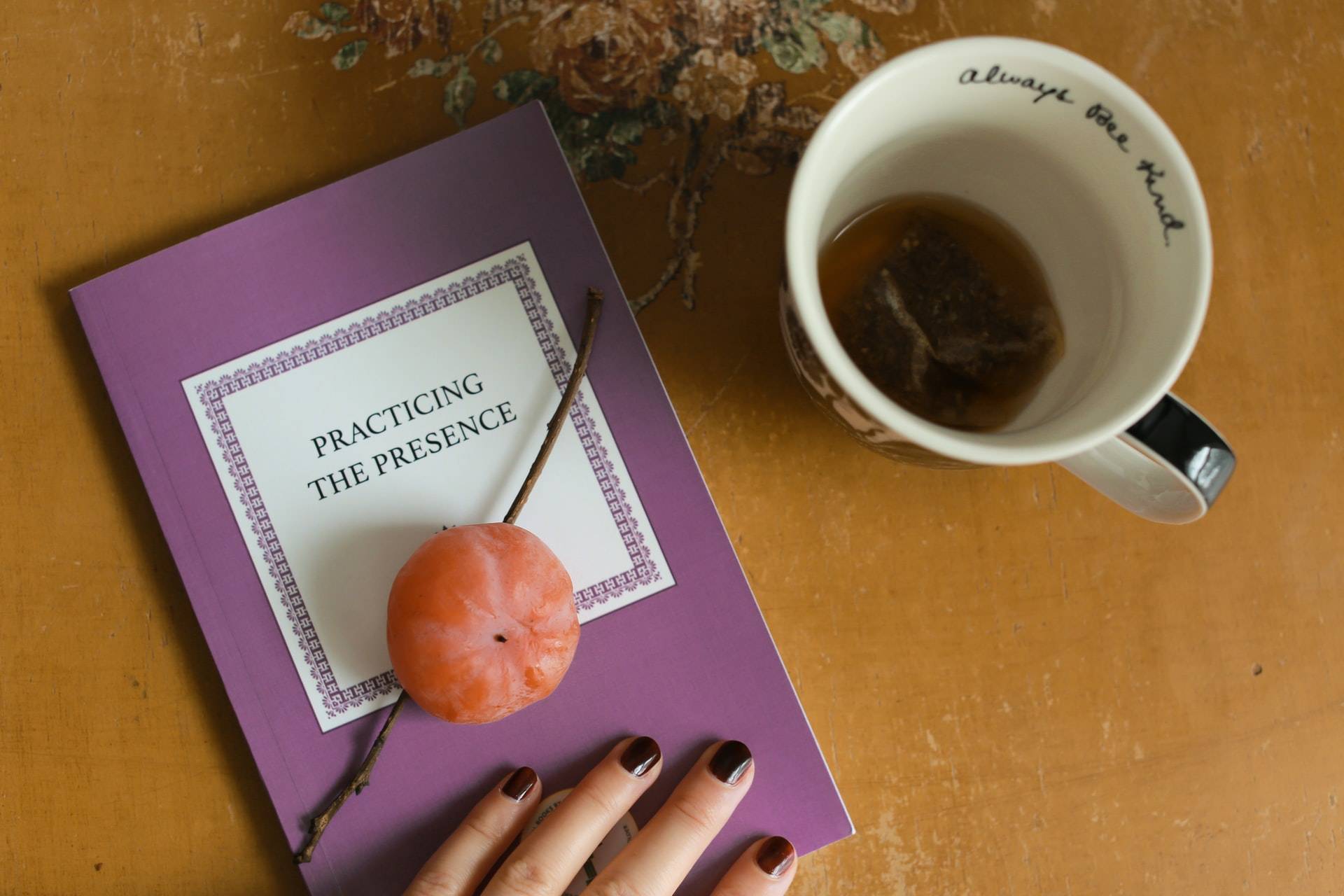 As known from